Jennie Powell RVN - Ludlow based Dog Grooming & Veterinary Nursing
Dog Groomer in Ludlow, South Shropshire
Dog Grooming & Veterinary Nurse Services in Ludlow
I am a qualified dog groomer and hold an S.A.C. Dip. Dog grooming professional diploma. I am also a registered Veterinary Nurse with 20 years experience (Registered with the British Veterinary Nursing Association) and a Caninsulin diabetes adviser.
I offer a unique service that compliments Veterinary Surgeries, providing home visits, advice and nursing care for pets as well as full grooming services and our state of the art Hydrobath.
Experienced, friendly reliable care for your pets at competitive rates.
Services
Dog Grooming Services in Ludlow
Fully equipped grooming salon
Home Visits
clipping/scissoring
Hydro-bath facilities
Brushing
Veterinary Nursing Services in Ludlow

Nail Clipping
Expressing anal glands
Dental Checks / advice & care
Dietary adivce including weight clinics
Help with administering medication
Diabetes Care, support, advice and assistance
Health checks, general care and advice
Taking your pet to the vets or kennels / cattery on your behalf
Check and feed your pets whilst you are away on holiday or working late
Our Hydrobath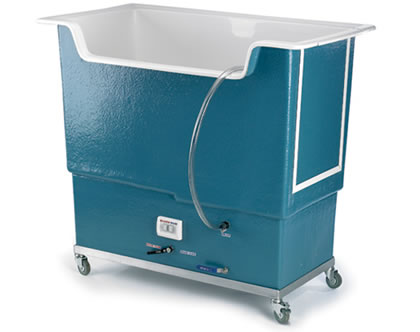 A warmed, pressurised shampoo solution which allows full penetration into the coat for fast, effective and superior bathing for better coat and skin condition and improved pet comfort.
Many more services provided, please contact me